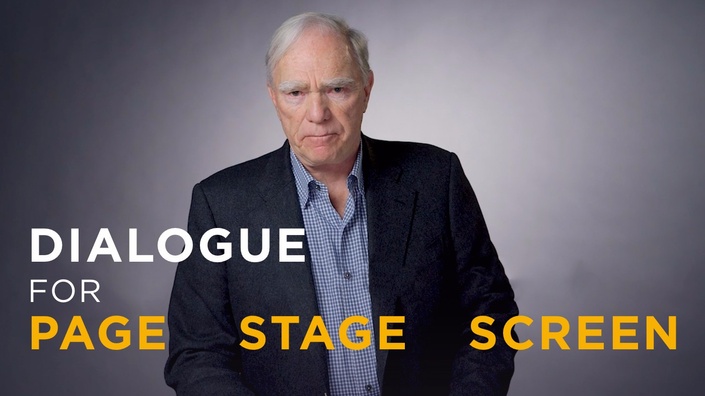 Dialogue: The Art of Verbal Action for Page, Stage, and Screen by Robert McKee
Write Compelling Dialogue that takes your Characters and Story to the Max
Watch Promo
Have you ever wondered what the secret is to succeeding as a screenwriter, playwright, or author?
For thousands of writers, that "secret" was one of Robert McKee's popular writing workshops.

McKee's workshops have earned him an international reputation and a list of alumni writers with Oscars that runs off the page. Well-known students include Peter Jackson, Jane Campion, Geoffrey Rush, Quincy Jones, Paul Haggis, the founders and the writing team of Pixar, to name only a few.
And for the first time, McKee is making one of his programs available as a digital course. When you enroll in McKee's new digital workshop, you'll take advantage of his expertise no matter where you live or what your schedule is.
In the course, you'll get a comprehensive guide to writing memorable, award-winning dialogue for the screen, stage, and page.
Here's exactly what you'll learn in this online course:
The new definition of dialogue—what you need to know today
The functions of dialogue, such as pacing, timing, and action
Dialogue faults and how to fix them—recognizing and getting rid of repetition, clichés, melodrama
The components of great story design
Finally, McKee will break down scenes from works such as Great Gatsby, Lost In Translation and Sideways among other many examples. to show you what's really going on. You'll never watch a show the same way again
This course is a digital companion to McKee's new book DIALOGUE.
The cornerstone of McKee's programs is his book, STORY, which defines how we talk about the art of story creation today. DIALOGUE builds on that foundation, breaking down how you can write characters that speak on the screen, on the stage, and on the page in believable and engaging ways.
DIALOGUE applies a framework of incisive thinking to instruct the prospective writer on how to craft artful, impactful speech. From Macbeth to Breaking Bad, McKee deconstructs key scenes to illustrate the strategies and techniques of dialogue.
For many writers, McKee's books and workshops are life-changing, career-altering experiences. This online course gives you exclusive access to that training material.
About Robert McKee

ROBERT McKEE, a Fulbright Scholar, is the most sought-after screenwriting teacher in the world. The best-selling author of an award winning book, STORY and DIALOGUE: THE ART OF VERBAL ACTION FOR PAGE, STAGE, AND SCREEN, McKee occupies a unique crossroads in modern media storytelling. His teachings have spread beyond the screen and stage to influence all story forms. Writers, producers, directors, media professionals, and business leaders from the world over read McKee and attend his sold-out international seminars for an exclusive deep dive into the narrative potential of their material.

Movies & TV by McKee Alumni
Here is just a partial list of what some of the graduates of the McKee seminars have written, produced, acted in, or directed.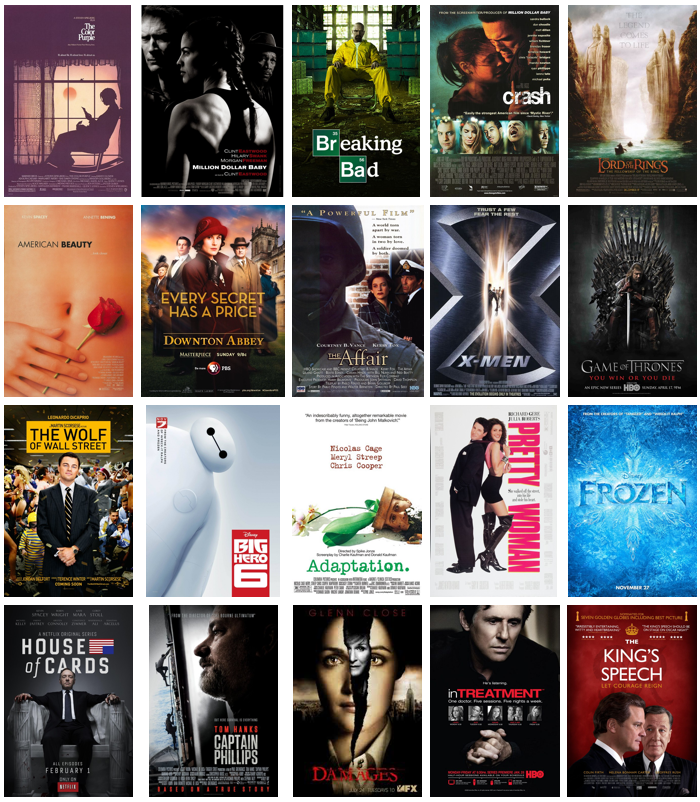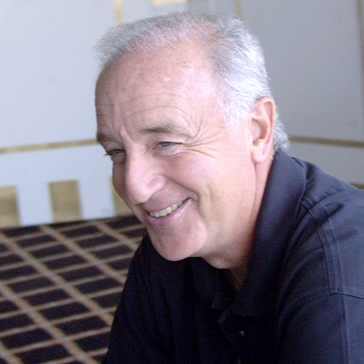 "McKee's DIALOGUE is a mother lode of insight and inspiration for any writer. His teachings have changed my career and changed my life. Robert McKee is in a category of one."
- Steven Pressfield, bestselling author of The Legend of Baggar Vance, The War of Art, and Gates of Fire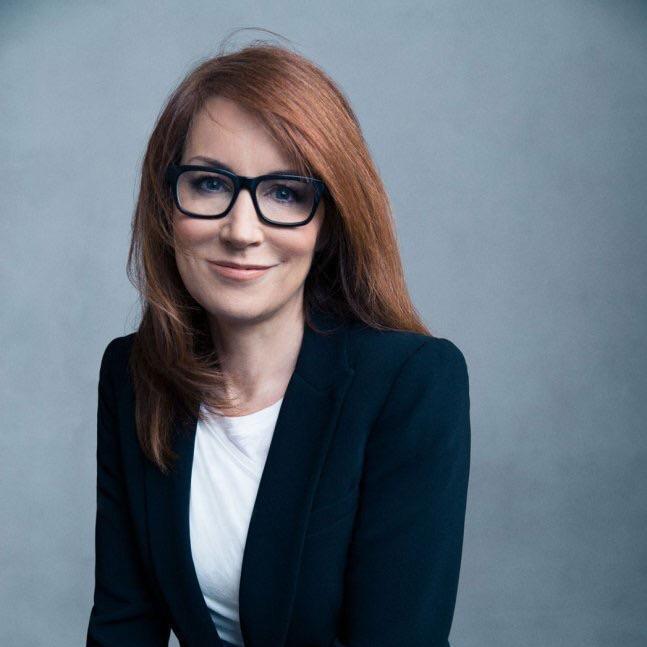 "DIALOGUE is a masterwork. There's nothing harder to teach. Now this book exists. McKee has written an essential book akin to The Elements of Style for all writers."
- Margaret Nagle, writer/producer of Golden Globe-winning TV Series Boardwalk Empire, winner of the Writers' Guild Award, Emmy, NAACP, and PEN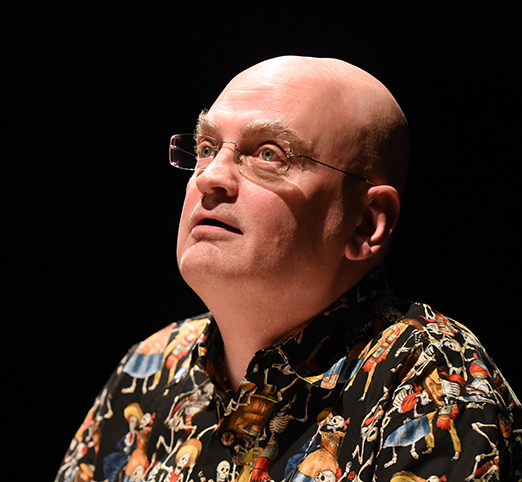 "McKee teaches what is not yet taught. He shines his unwavering analytical light on the structure and invisible substructure of dialogue. He takes a craft that is often considered instinctual or magical and reveals its chemical secrets."
- Terry Johnson, writer/director, winner of the Olivier Award, Critics' Circle Theater Award, WGA, and BAFTA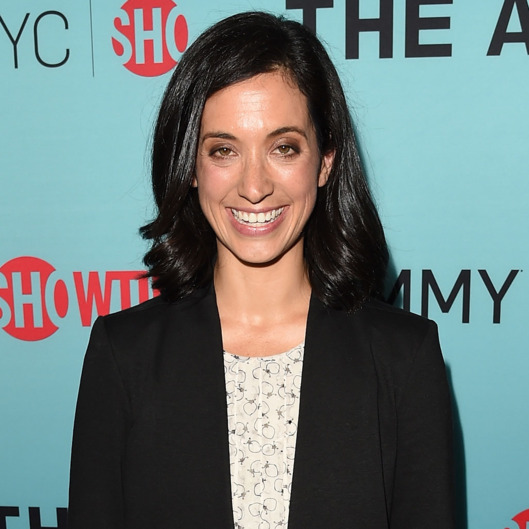 "I used to think great dialogue couldn't be taught. You either had an ear for it or you didn't. That was before McKee's DIALOGUE. He's a wizard at explaining the unexplainable."
- Sarah Treem, writer/producer, co-creator and showrunner of Golden Globe-winning TV Series The Affair, winner of the Writers Guild of America Award and Emmy Award nominee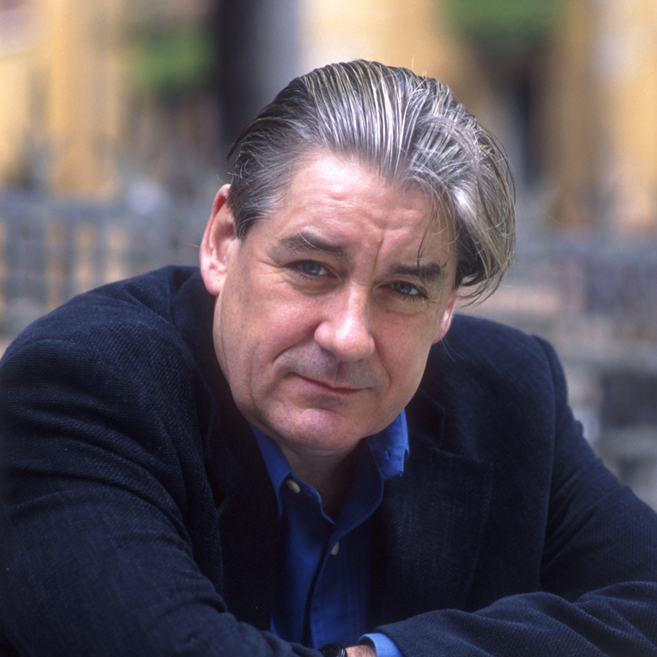 "Bob McKee's approach to writing dialogue, as with every other aspect of storytelling he has taught, reflects his great breadth of experience and mastery of his craft. Clear, precise, ad rich in insight, it will prove indispensable to both the aspiring writer and the seasoned professional."
- Patrick McGrath, author of Asylum and Spider
Course Curriculum
SECTION 1: WELCOME!
Available in days
days after you enroll
Frequently Asked Questions
Who is this course for?
Consider it as a "GPS for writers": If you're an aspiring writer, I'll steer you toward excellence and away from common faults; If you're a perplexed professional, the course will guide you back home if you've lost your bearings.
When does the course start and finish?
The course starts now and never ends! It is a completely self-paced online course - you decide when you start and when you finish.
How long do I have access to the course?
You will get lifetime access to this course. After enrolling, you have unlimited access to this course for as long as you like - across any and all devices you own.